At your own convenience
Your Bills Payments on One Platform
Recharge cards at RechargeDiscount.com. Here you can easily top up your call credit and data to Nigeria from anywhere in the world. Below you can choose the carrier you want to refill. Your topup will directly be sent to the phone or as a recharge code by phone / email. Stay connected, always.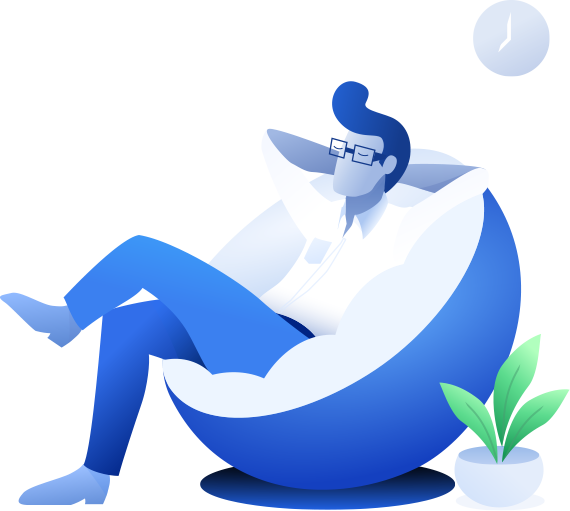 Our Services
We are here to serve you
Recharge Discount works on every Platform
You can Download our app on google play store or Head over to App Store and Download our app.
Get 10% of your first transaction on RechargeDiscount.com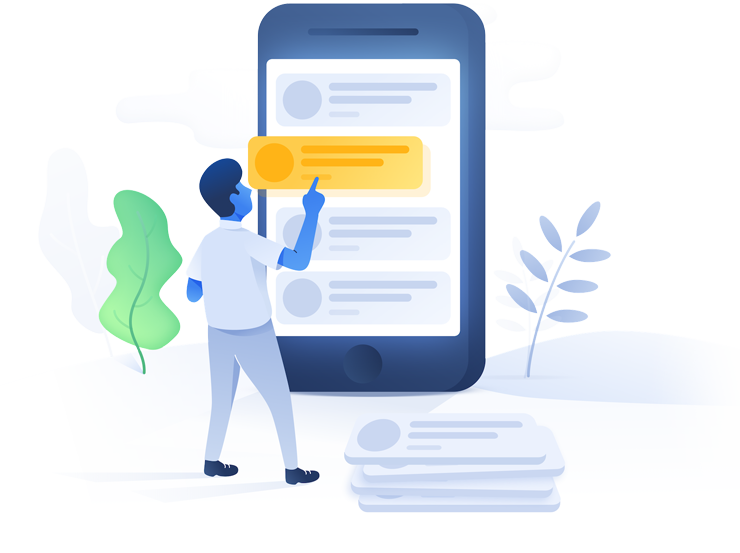 Revolutionize the way you run your processes
Join our growing community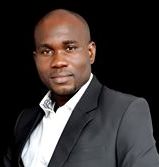 'my bank account is relief through sms charges of N4 on every recharge, i can now have more money through discount payment on recharge discount to do another transaction without access charge.''
Tunde Amoo
Lagos, Nigeria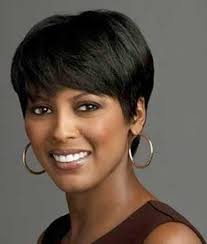 ''I just wanted to let you know that your team has been doing a tremendous job on our requests. We are deeply appreciative of all their effort and engagement.''
Eloise Madu,
Owerri, Nigeria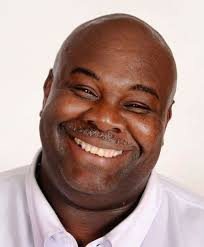 Thank you for being who and what you are! I am grateful that I am being given this, wish you all the best for all that you do and say thank you for improving my life through your platform.
Andrew Odafe,
Benin, Nigeria
Frequently asked questions
01

What is Recharge Discount?
Recharge Discount as its name implies is a mobile application that enables you recharge your phone, pay bills and transfer funds online within minutes using your ATM card and get discount on bills payment.
02

What is the process of recharge on Recharge Discount?
Download and Install our free app on your phone or use the Recharge Discount website> Register an Account > Select your service provider and recharge card amount you wish to buy > Pay with your ATM > Get your Recharge Card > Load it to your phone or Send it to your family/friend.
03

How will I pay money for recharge?
You can pay using your ATM card. We accept all Nigerian banks ATM cards, including Master Cards, Visa and Verve Cards. You can also pay using your Recharge Discount Wallet which is faster, but you must first fund your wallet to be able to use it.
04

How will I get cashback/refund?
There is no refund of money. If you need any help concerning a purchased card please email support@rechargediscount.com or call 08103530683. You can also use the Chat with Sales Representative feature in the app to chat with us. We will resolve your issues within minutes.